I write the "Songs of the Deliverer" series as an expression of my journey in faith. Writing the book helped me to know Christ more and to realize the truth of Emmanuel—God is with us. I hope reading the books do the same for you.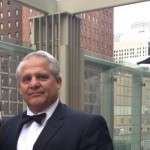 The books are a contemporary re-casting of the story of Christ in modern day. The Gospel of John ends with the verse: "Jesus did many other things as well. If every one of them were written down, I suppose that even the whole world would not have room for the books that would be written." The "Songs of the Deliverer" is my contribution to fill the world with the good news of Christ.
Here is something to know about me:
I serve in the Development office for a midwestern Christian university. I am married and my wife and I are the parents of four children. Through my writing, I am called to testify to the truth and the truth is this:
I am a Christian.
I am the author of this book. I take these words as my own: Jesus Christ is the way, the truth, and the life.
And I am a witness.
Elvo Fortunato Bucci
Also by the author: "A Perfect War" tells the gripping story of ordinary Americans who band together to save our country from economic devastation.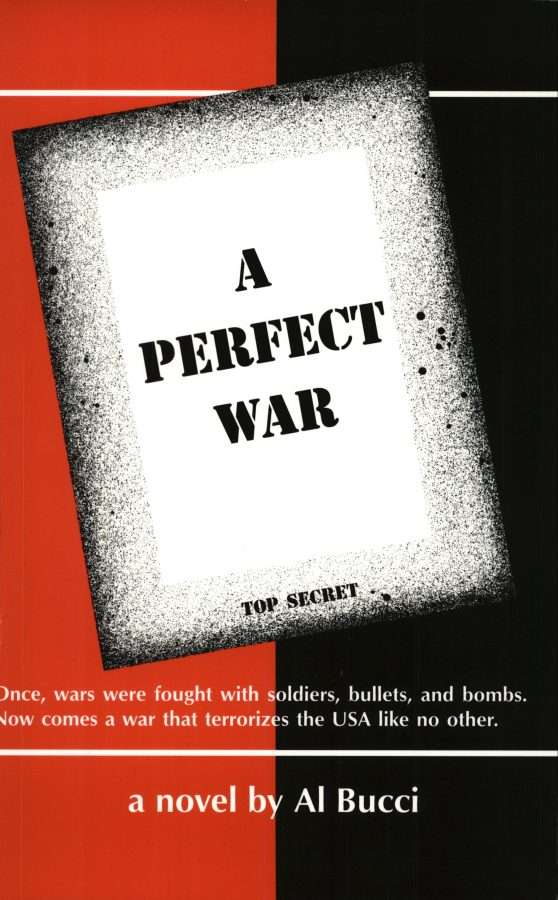 ---
        "Let the message of Christ dwell among you richly as you teach and admonish one another with all wisdom through psalms, hymns, and songs from the Spirit, singing to God with gratitude in your hearts." Colossians 3:16